蜉蝣 - 水浸しの数え唄
After their time on record label Loop Ash, in 2000 Kagerou transferred to label Lizard under FREE-WILL . Not soon after their free performance at Meguro Live Station on October 11, they ceased activity, bassist MASAYA becoming agitated and leaving the band that he had helped to form. However, it wasn't the end, the band picking up where they left off when bassist Kuya joined with them on January 1, 2001. The brief stint with bassist Kuya brought two maxi singles, the Loop of Life omnibus track, a performace at On Air West , and the formation of the official Kagerou fanclub, TSUUSHIN KOUZA. Sadly, Kuya left the band on August 25, 2001. Luck seemed to be with Kagerou, though, because once again, the bassist position was filled almost immediately by KAZU , who has been with the band ever since.
Showing all release groups by this artist. Show only official release groups instead , or show various artists release groups .
Upon releasing their first single in June 2010 and the second in July, Daisuke's solo project, "Daisuke to Kuro no Injatachi", was due to release an album and follow it with a tour in Europe and the US . However, Daisuke died on July 15, 2010. [3]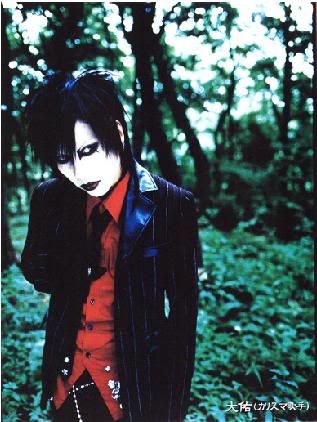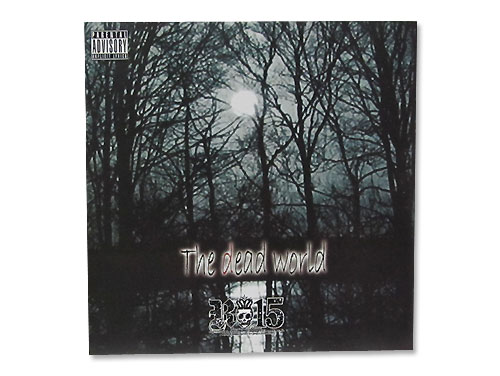 wf.zukunftsradio.info